Soon to be released
Serves you your business news
One app
Hear Hear keeps you in sync with all activities of your business relations. It tracks all companies related to you business.
No setup
Just download the app and let the magic happen. No configuration, no settings. It learns as you go.
Follows you
Download the app, and start consuming all news of your business network. Hear Hear follows your interactions with your network. Your actions determine the relevance for Hear Hear.
Hear Hear
Why you want to listen
Hear Hear tracks your business.
Every step your customer, partners, competitors or suppliers make can mean new business opportunities for you. So you try to keep in sync with all their activities. But you want to hear the news when it is happening. Not discover it a week later. We serve you the information you need on a daily base and right before every event.
Your news

Only information relevant for your business

Daily easy

The hear hear app lets you consume new quick and easy

Hear Hear listens to you

Hear hear adjusts its news collection to what you read

No setup

Hear hear requires no configuration and works off the shelve
Hear Hear is founded by
Still in stealth, real names and and faces will be added.
E.B. Describes him as follows: This Hungarian coding wizard is the brain behind all technology of the app. Delivering great architecture and elegant code, and a massive sense of humor. He has been accused of hiding a second coder under his shirt.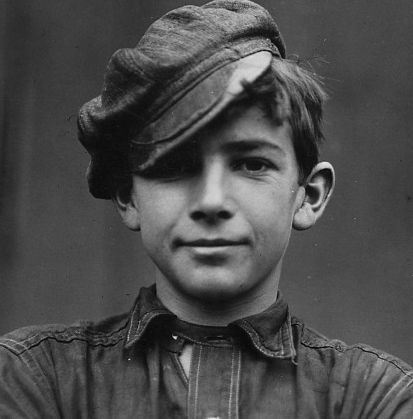 T.S. descibes him as follows: An endless source of ideas. An inventor. A playboy. A millionaire. No, the last two only applies for Tony Stark. This man is the greatest PO I ever had. His honesty and creativity inspires people around him. And last but not least: he is the main user of the 'F' word.
Subscribe to the Alpha release
And join the early testing phase